Use Signs Regina To Capture More Market Share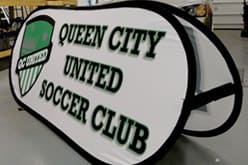 Increasing the exposure of your business may be done in various ways.
Identification of your business name, brand or logo on the outside of your building -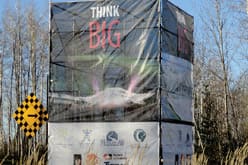 Free-standing units have several advantages.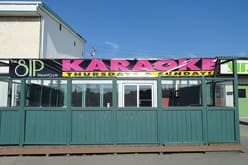 The labeling for your storefront or business can be two-dimensional or three-dimensional.
Solid products are available, as well as banner types.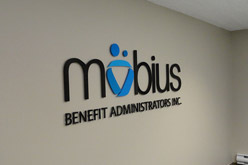 Lighted units can be made to suit displays indoors, in a window, or outdoors.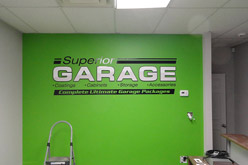 Signage on vehicles can be handled in several ways -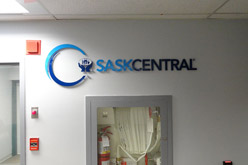 When choosing the right sign products for your business, keep-